Chief of the NABO
LIM, IKSANG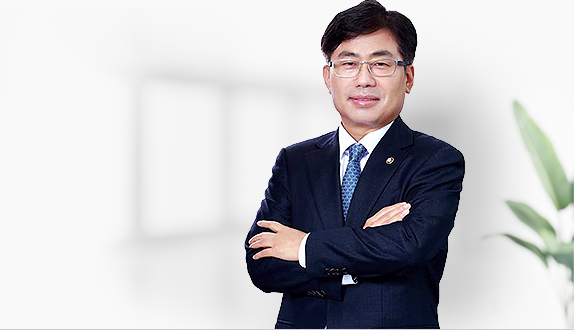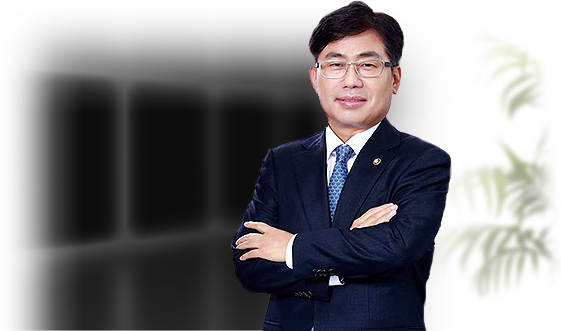 Academic Background
B.A. in Public Administration, Sung Kyun Kwan University, Korea
M.A. in Economics, Vanderbilt University, U.S.A.
Ph.D. in Public Administration, Yonsei University, Korea
Career
Senior Staff, House Steering Committee
Senior Staff, Culture, Sports and Tourism Committee
Senior Staff, Agriculture, Food, Rural Affairs, Oceans and Fisheries Committee
Staff Director, Special Committee on Budget and Accounts
Staff Director, National Policy Committee
Assistant Chief for Planning and Management of the National Assembly Budget Office
Legislative Counsel of Special Committee on Budget and Accounts
Passed the 10th Higher Civil Service Exam for the legislature
Recognitions
Order of Service Merit (Red Stripes) (2016)
The National Assembly Secretary General's Certificate of Merit (2015)
Presidential Citation (2006)
The National Assembly Speaker's Citation (1997)
Publications
「A Study of Impact Factors on Fiscal Performance」, Journal of Parliamentary Research 2016.
「A Study on the Impact of Budget Transparency and Institutional Factors on Fiscal Performance」, Doctoral thesis, 2016.
「A Qualitative Comparative Analysis(QCA) of Policy Determinants in Local Governments」, Proceedings of the Korean Urban Management Association, 2014.
「The Relationship Between the Government's Education Budget and the Economic growth rate in Korea」, Master's thesis, 2002.